通常価格
$2,199.00
セール価格
$1,099.00
単価
あたり
セール
売り切れ
16384Wh Huge Capacity - Expand up to 7 x B2000 Expansion Batteries (Each 2048Wh)
Max. AC1800W Fast Charging - From 0% To 80% in 1.5 Hours
1400W UPS < 10ms - Offer Power Instantly When Blackouts Occur
PV1000W + AC1500W Dual Recharge - Charge to 80% Just in 1 Hour
Enduring LiFePO4 Battery - 3,500 + Life Cycles up to 10 Years Lifespan
6 Charging Ways - AC/Solar/AC+Solar/Car/Generator/AC Adapter
詳細を表示する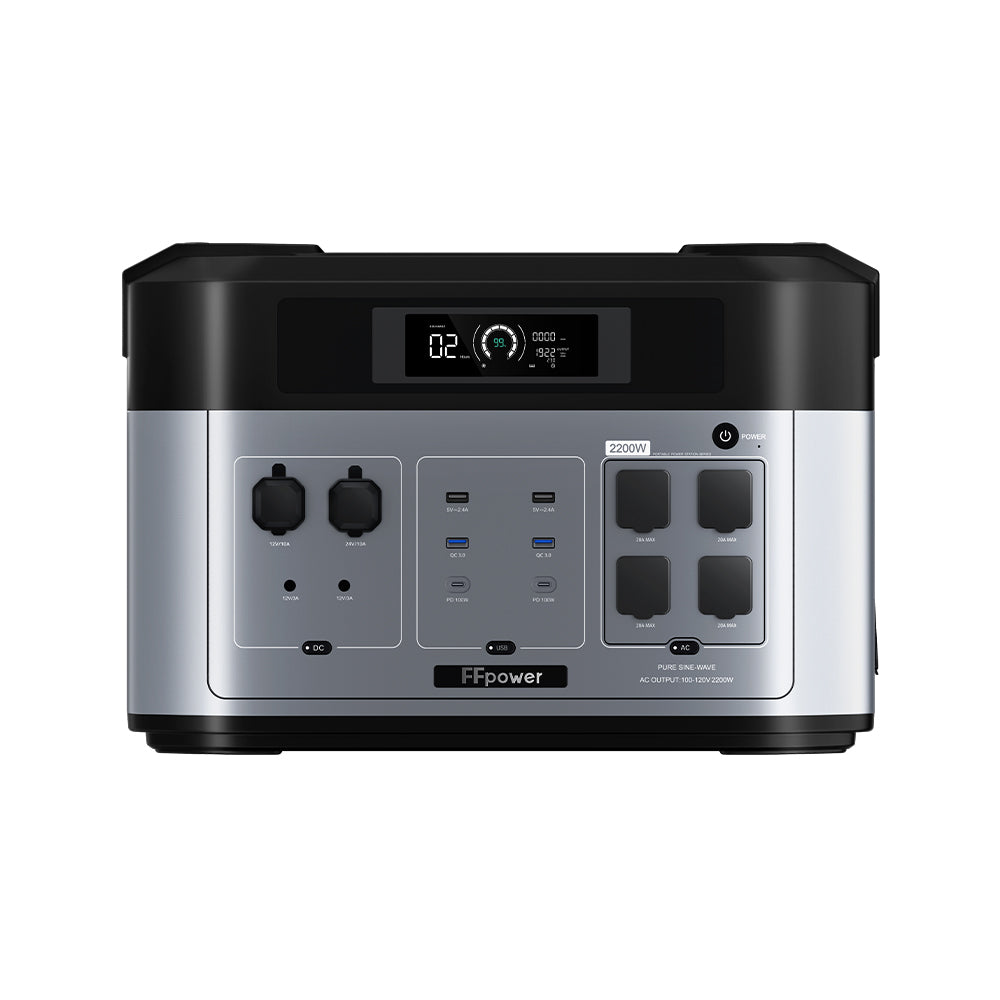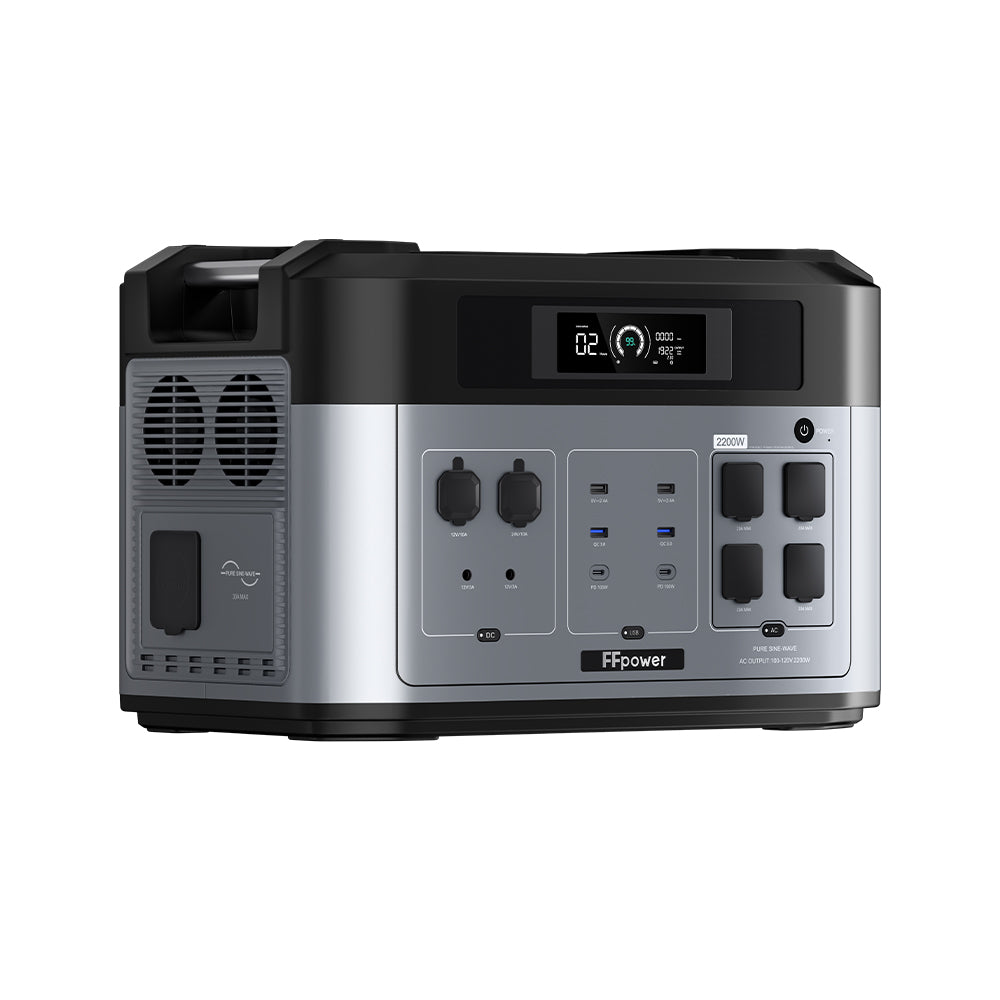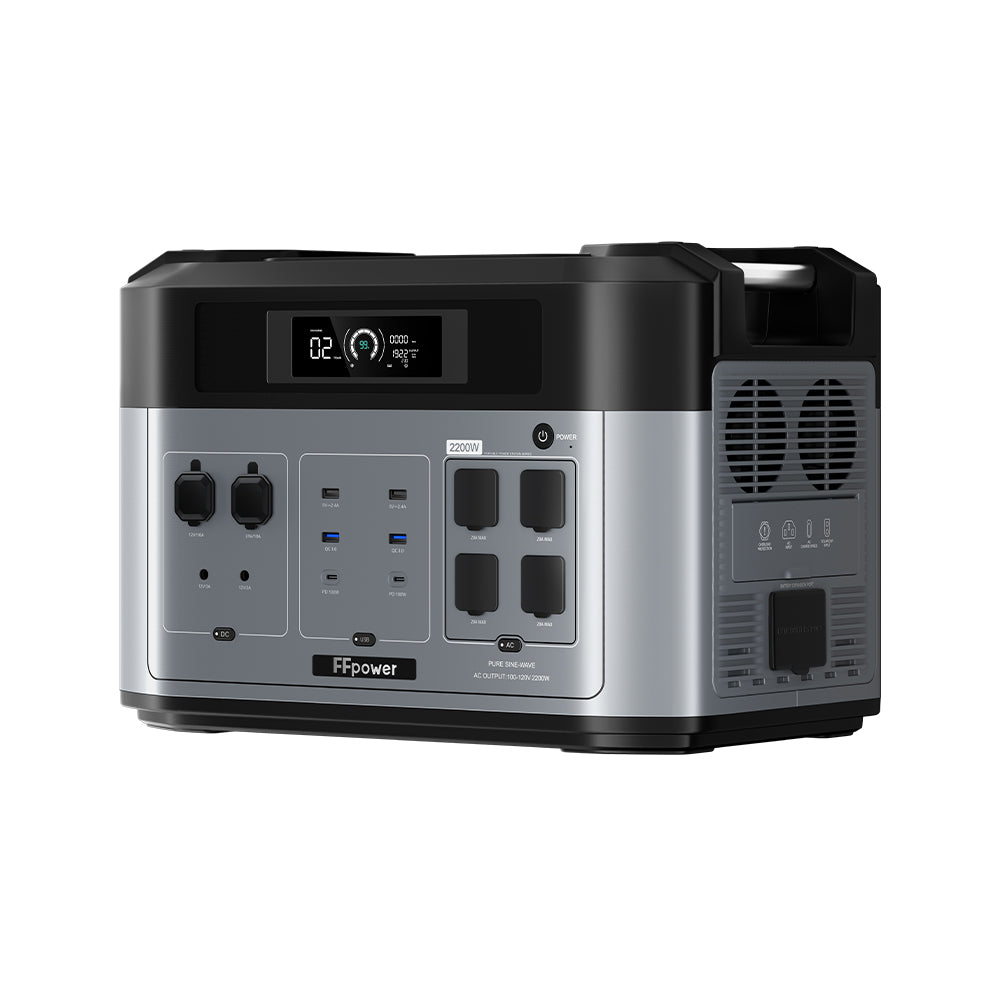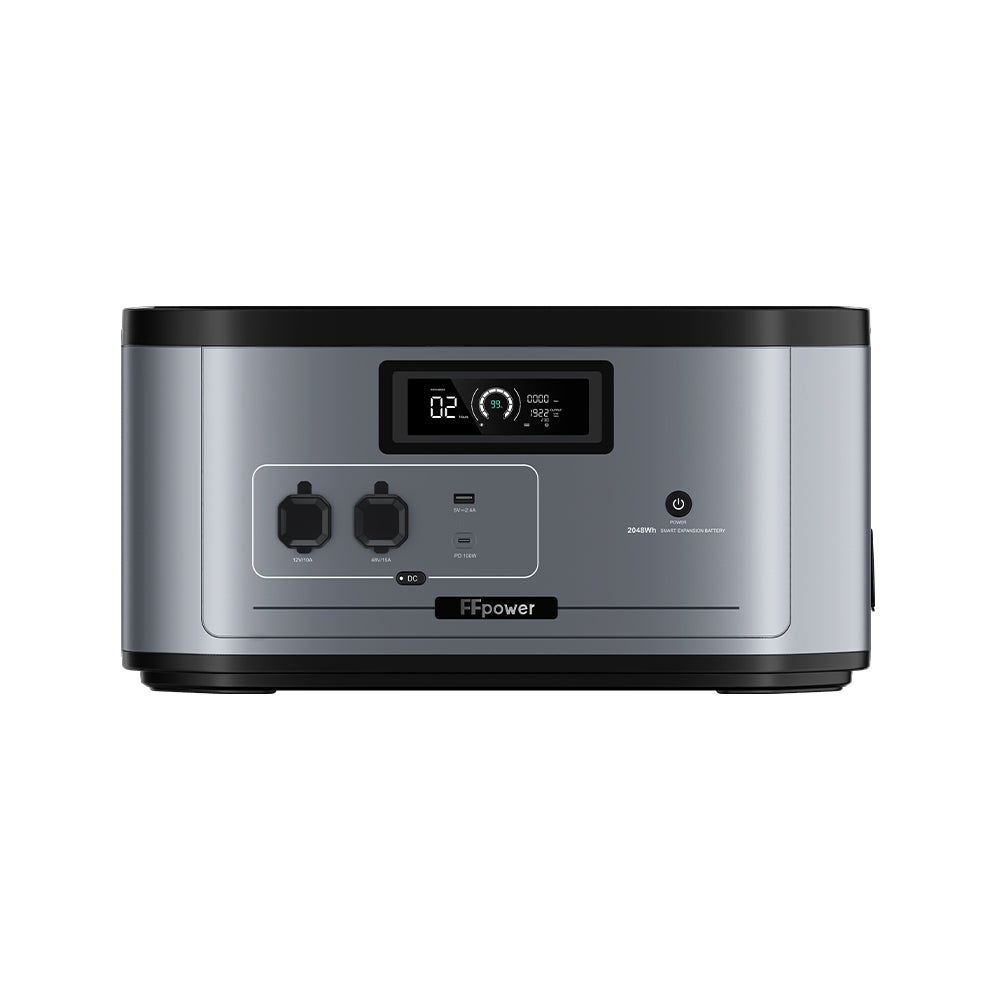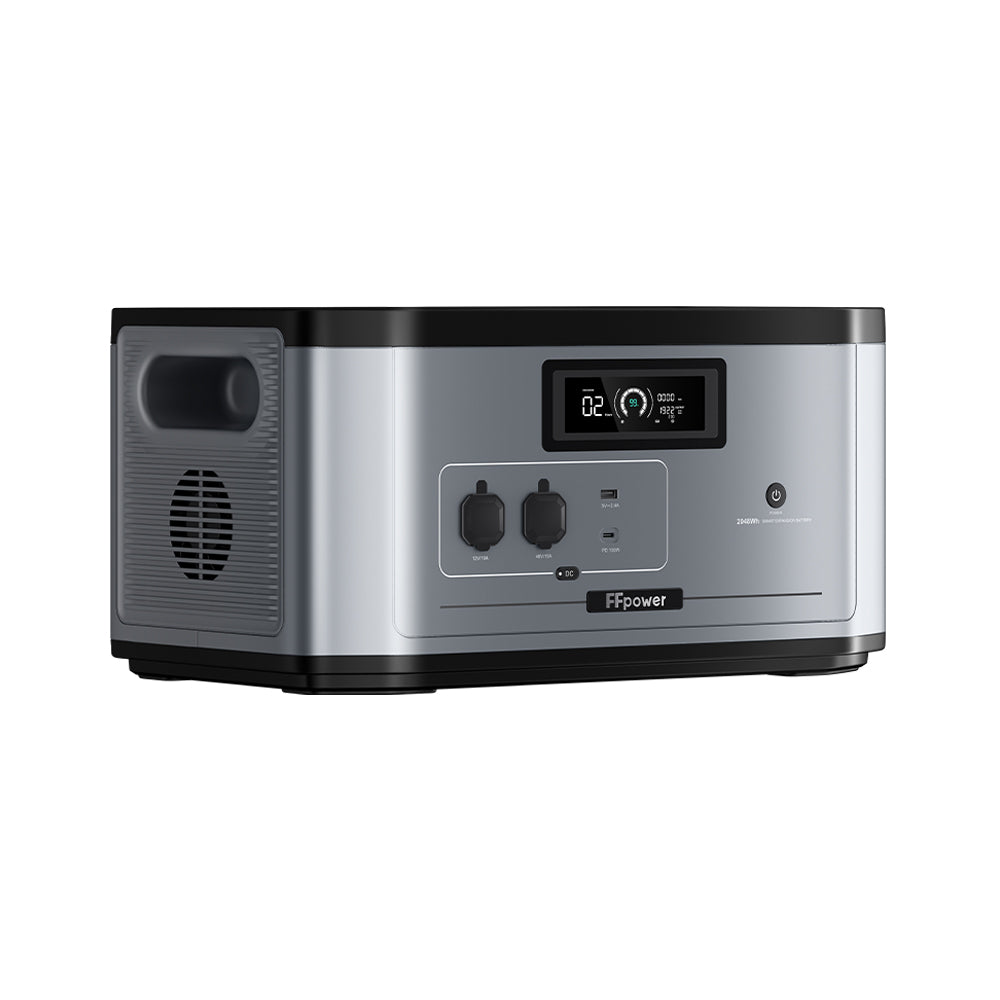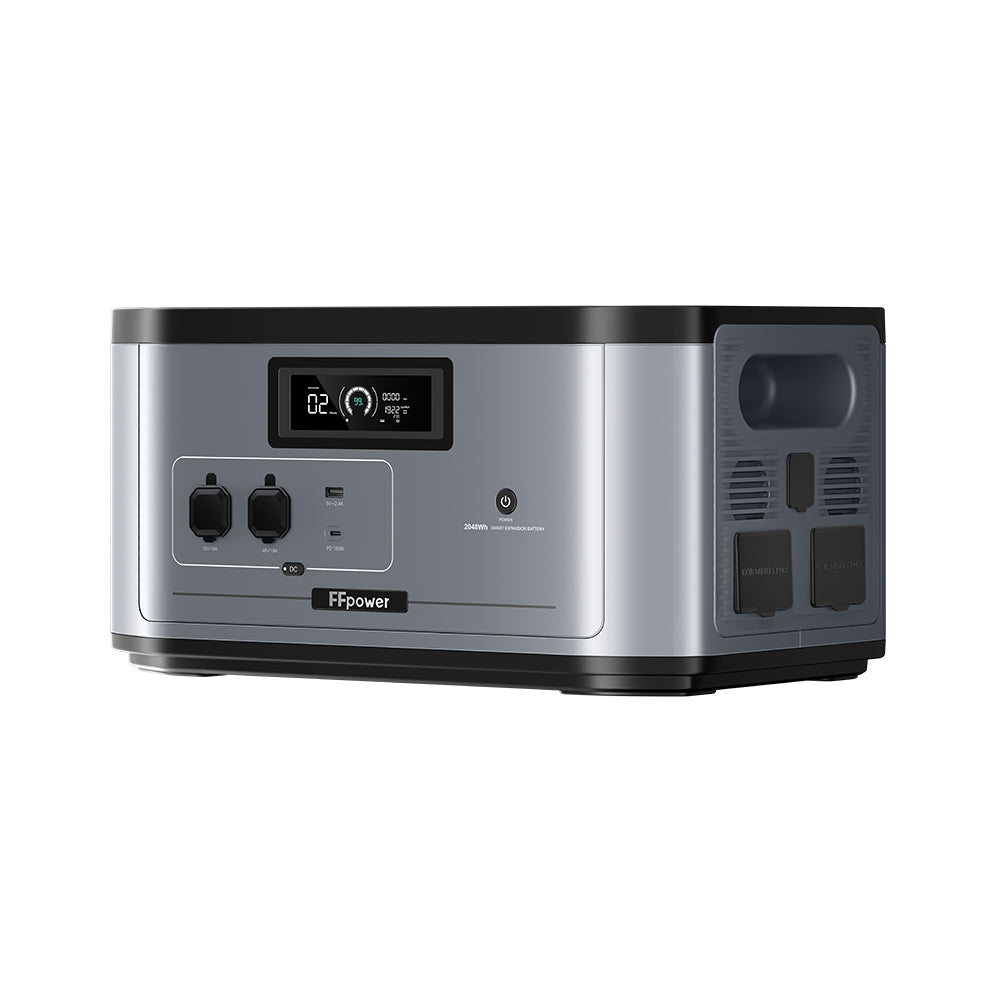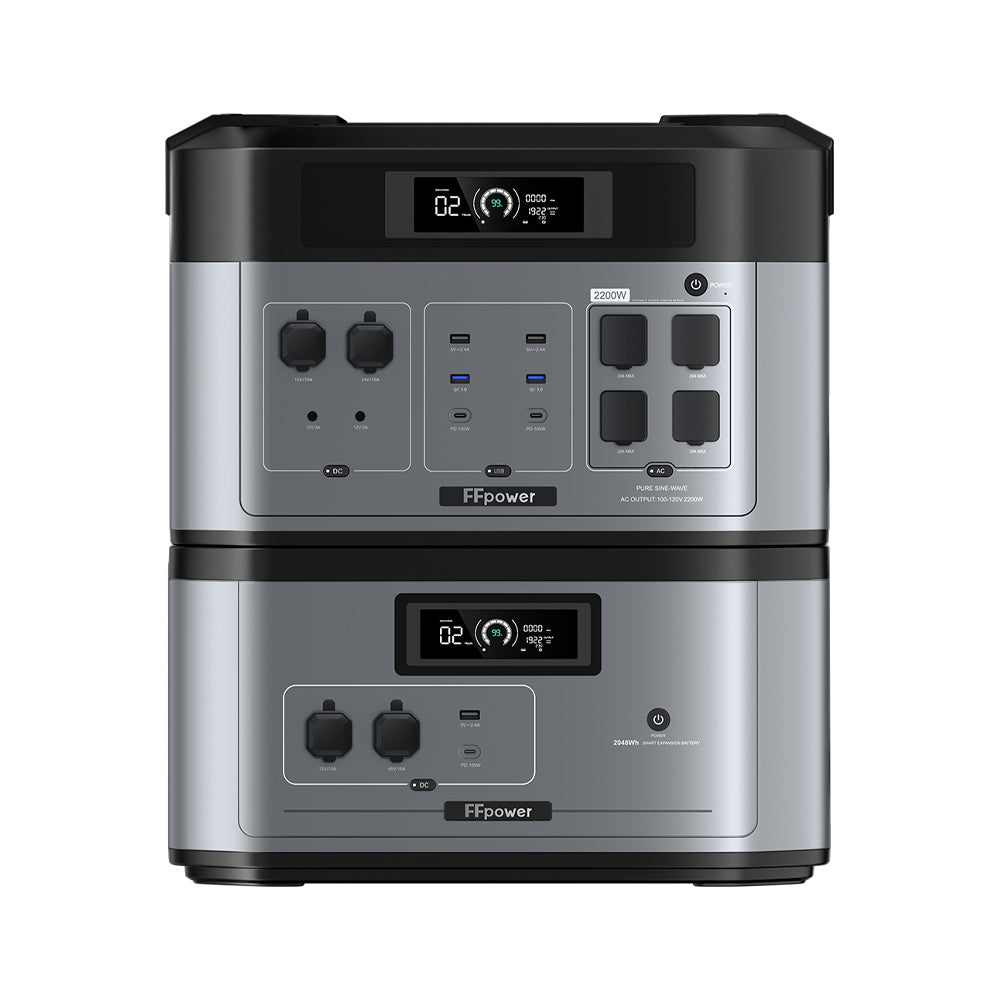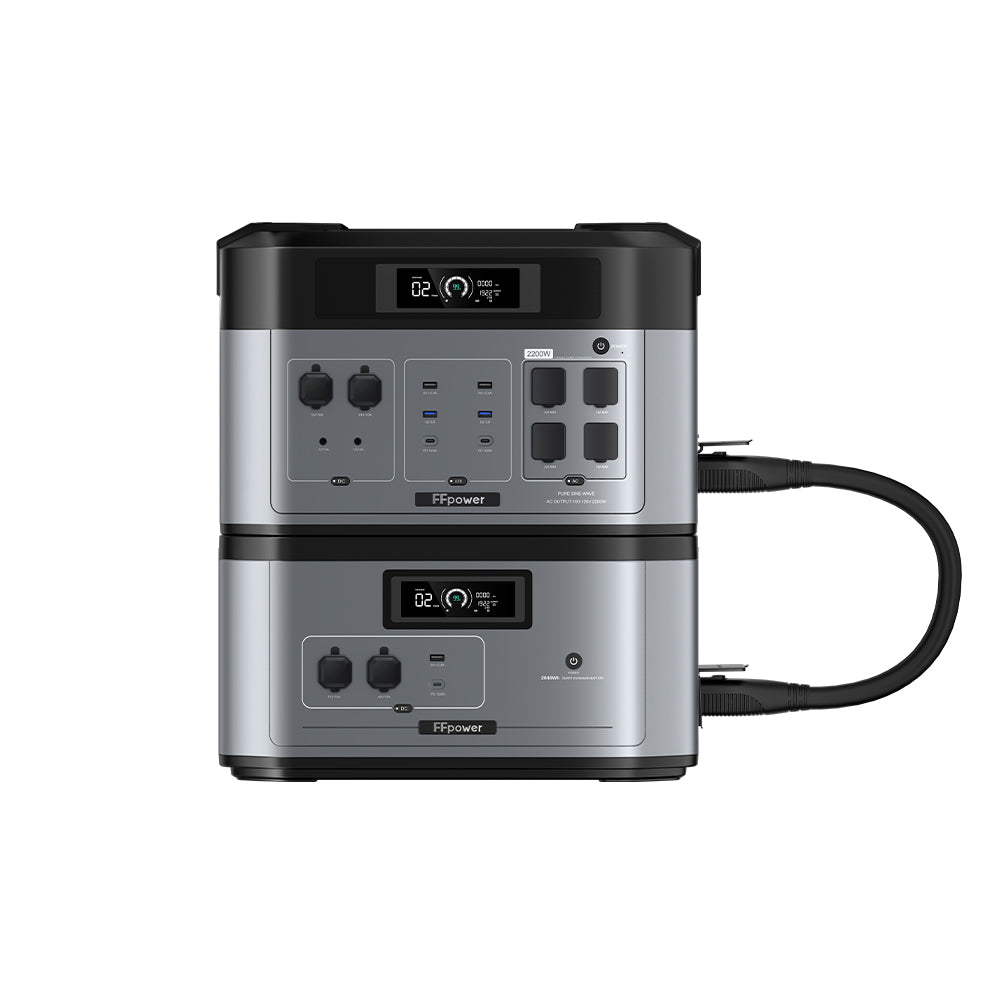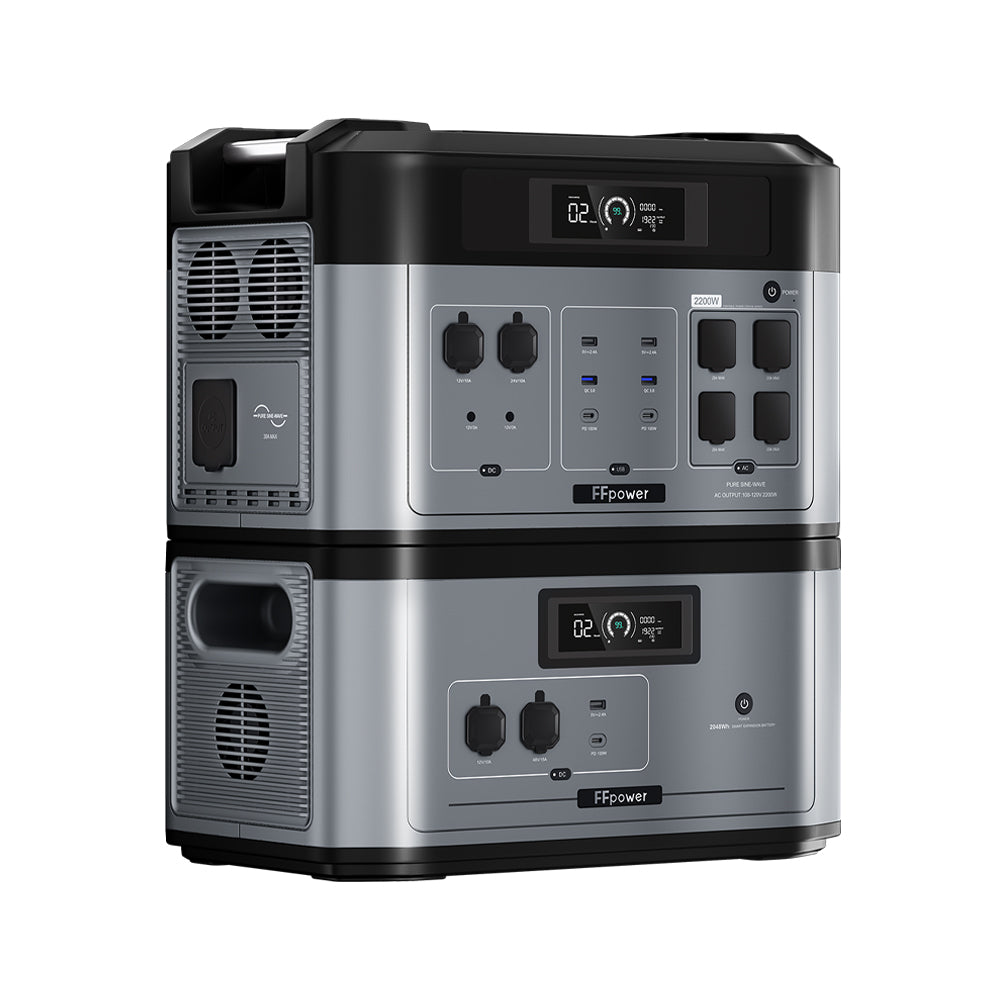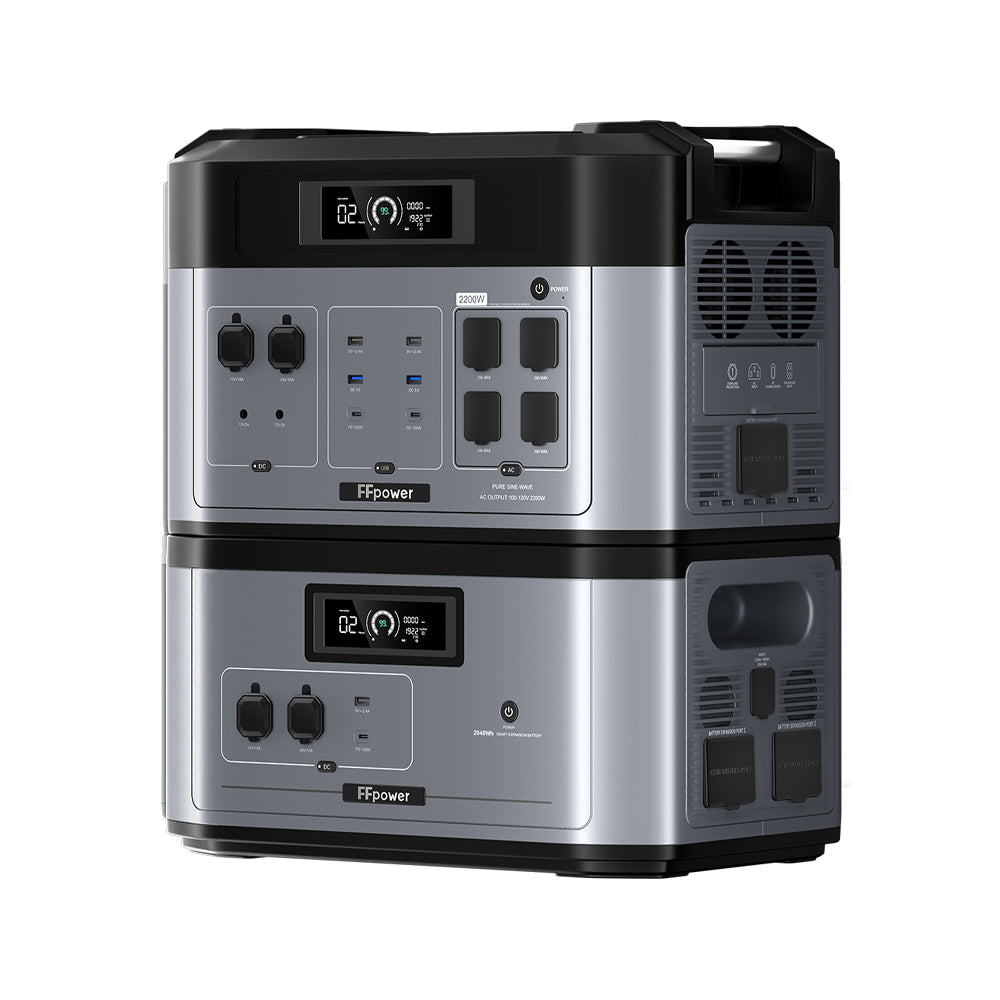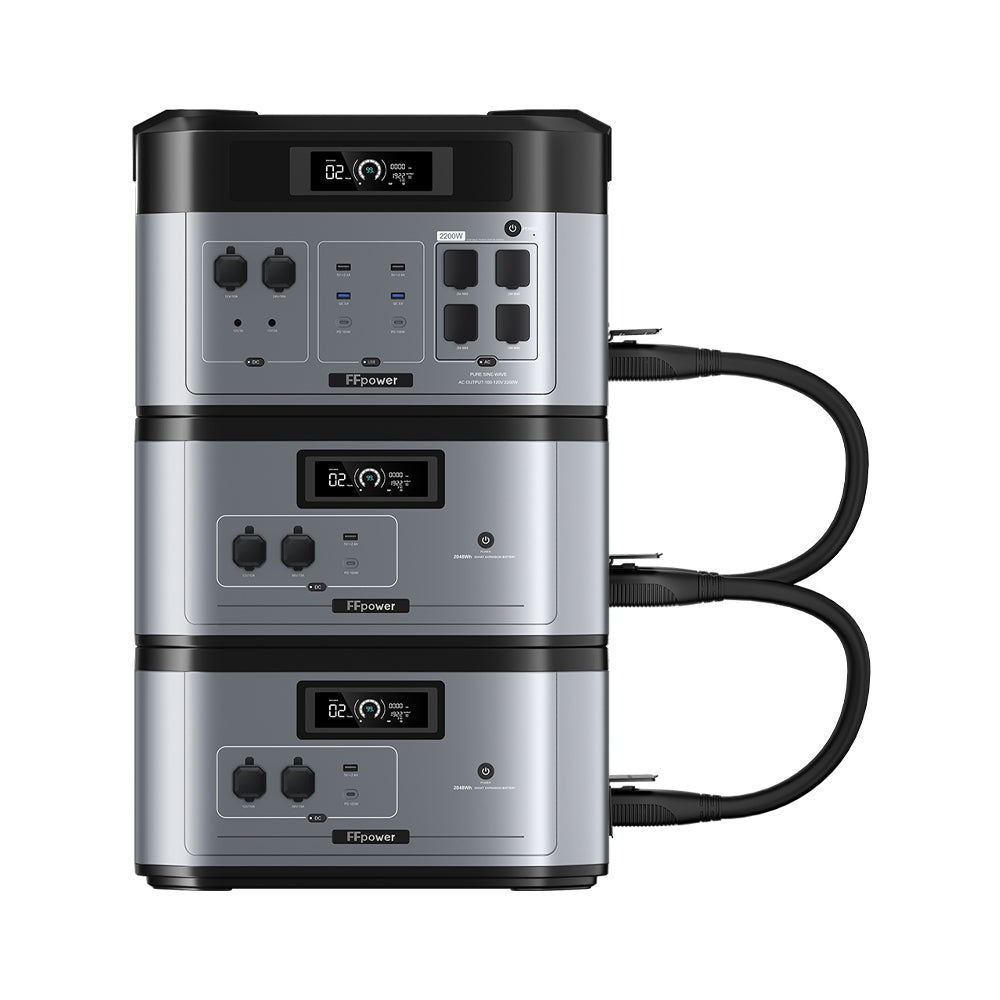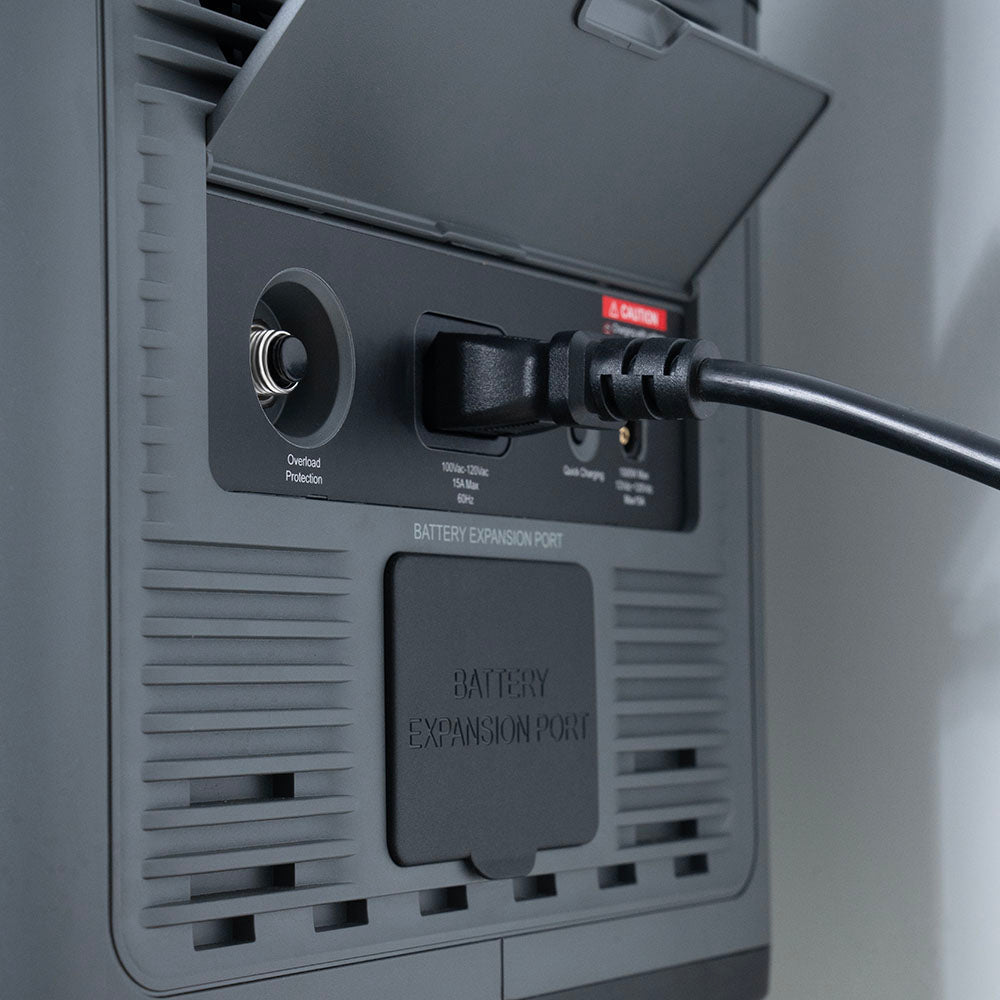 Home & Outdoors Have Your Back
BP2000 is an amazing companion for your RV trip to keep you powered all along the road. Meanwhile, it's also powerful enough to effortlessly run your appliances at home, even during sudden blackouts.
Expand Capacity As You Will
OUKITEL BP2000 with up to 7 x B2000 expansion batteries in parallel to reach 16kWh, power your basic family needs for 1 - 6 days during emergencies or power outages!
Peace of Mind During Blackouts
BP2000 can integrate with dual power automatic transfer switch, when the grid power goes out, BP2000 power goes on, keeping your home running smoothly, and offering peace of mind in emergencies.
Fast Charging Speed, Less Wait
Instead of anxiously waiting, recharge to 80% in just 1 hour with the PV1000W + AC1500W. And 1800W Max. AC fast charging from 0-80% in 1.5 hours.
Safety & Stability LFP Batteries
With strong safety LiFePO₄ batteries, BP2000 remains healthy for 3500 + cycles — 10 years of power.
Cover Most Home Appliances
With a massive 2048Wh capacity and huge 2200W AC output, BP2000 conveniently power most home appliances, from life essentials such as microwaves and refrigerators, to pro tools like power drills and electric saws.
Grad-and-go, Enjoy Your Outdoor Life
BP2000 is the perfect companion for your outdoor adventures. Whether you are enjoying a BBQ or having a camping party, it powers your grill, speakers, lights, and phone, making outdoor gatherings more fun and convenient.
15 Output Ports Power Most Devices
Connecting the BP2000 to an additional battery can provide a huge capacity of 16KWh and maintain
power for up to a week* Run daily necessities such as refrigerators, laptops, coffee machines, and even air conditioning.
frequently asked questions